Humanity of Camden County seeks to eliminate substandard housing by building decent homes, broadening access to affordable housing, and addressing the cycles of poverty in our community.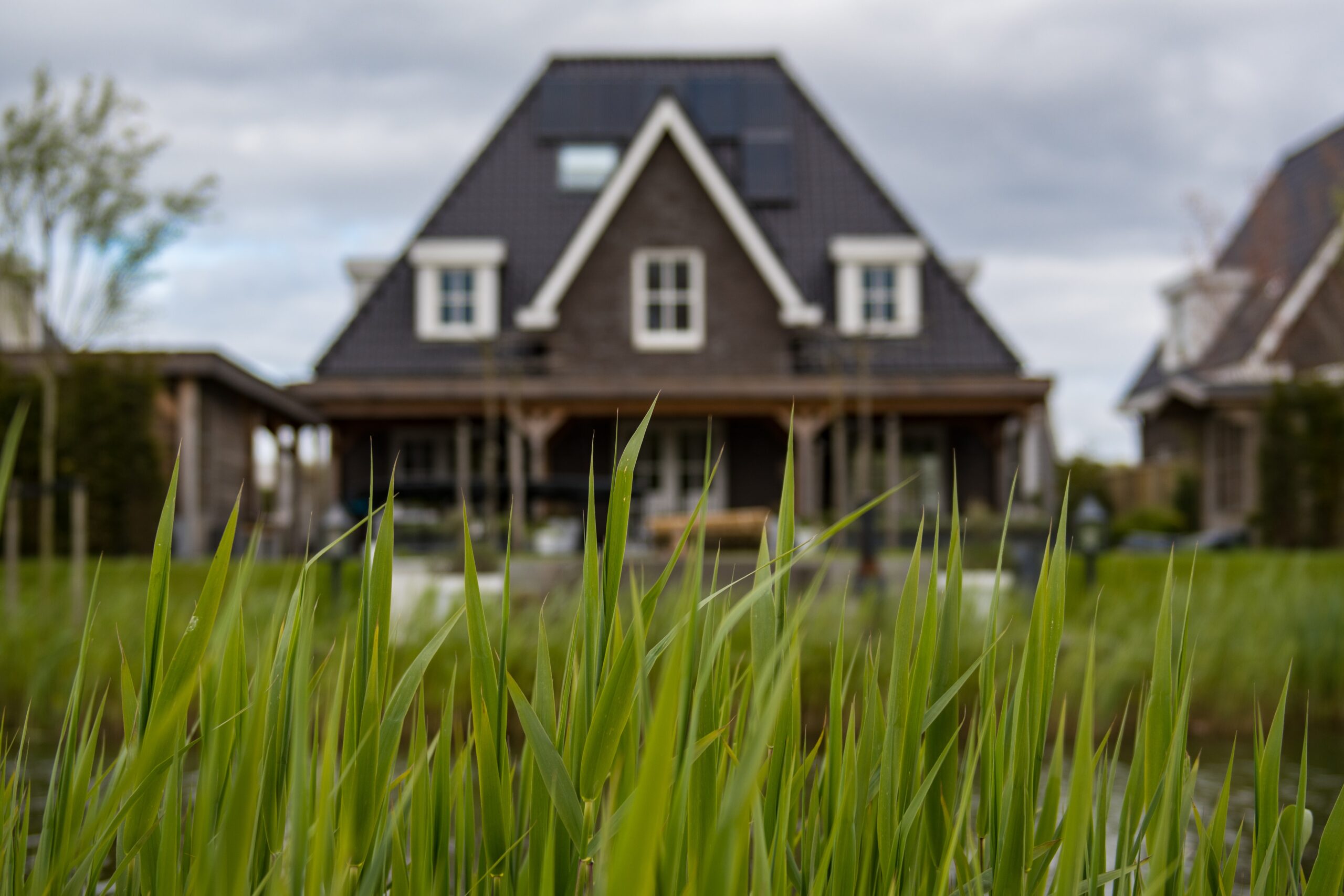 Habitat selects partner families based on income, need, and willingness to participate in the construction of their Habitat house.
We build Habitat houses through volunteer labor and donated materials. Additionally, we make no profit from our services. Our goal is to keep costs low to make our homes are as affordable as possible.
Partner families contribute "sweat equity" – an investment of labor towards the construction of their future home. To receive a Habitat home, you must complete 300 sweat equity hours. 150 hours can be completed by using your "helpers". Helpers are friends or family willing to come to our build sites and help with construction work on your home or the homes of other Habitat families.
Habitat houses are sold to our partner family and financed with an affordable loan. Mortgage loan payments do not exceed 30% of your combined household income.
Mortgage payments from Habitat homeowners are used to help build more homes for other deserving families in Camden County
The Family Selection Committee reviews all applications 

vetting

them

according

to 

need

,

ability

to

pay

, and 

willingness

to

partner

 to 

determine

if a

family

meets

the minimum

requirements.
If the applicant(s)meet the requirements, the committee will schedule a home visit at their current

 residence to review their application.
The Family Selection Committee performs a final review and recommends partner families to the Board of Directors. 
Must live Camden County at the time of application submission for at least twelve (12) of the preceding twenty-four (24) months.
Must be a legal resident of the United States.
Must demonstrate a need for adequate, decent housing.
Must demonstrate fiscal readiness by having steady employment, reasonable income, and low debt to qualify.
Must be willing to partner with Habitat for Humanity of Camden County by participating in a home site visit, by completing sweat equity hours, and by attending homebuyer education courses.
To be eligible for a Habitat for Humanity of Camden County  house, your income must fall between 35% and 80% of the area median income for Camden County; as set forth by HUD.
HOW DO I APPLY?
Habitat for Humanity of Camden County opens the homeownership application process on an as-needed basis as home sites and funds become available. 
Address
141 City Smitty Drive
St. Marys, GA  31558