We appreciate your interest in donating to Habitat for Humanity of Camden County. Our mission is achieved through the generosity within our community.
1. Support affordable homeownership & 

community revitalization in Camden County
2. Prevent useful items from wasting in landfills
3. Eliminate costly surplus sales, and storage fees
4. Provide families the opportunity to buy new and gently used items at a fraction of the cost
5. Give unused items a second life with a new family
One-time & 
Reocurring gift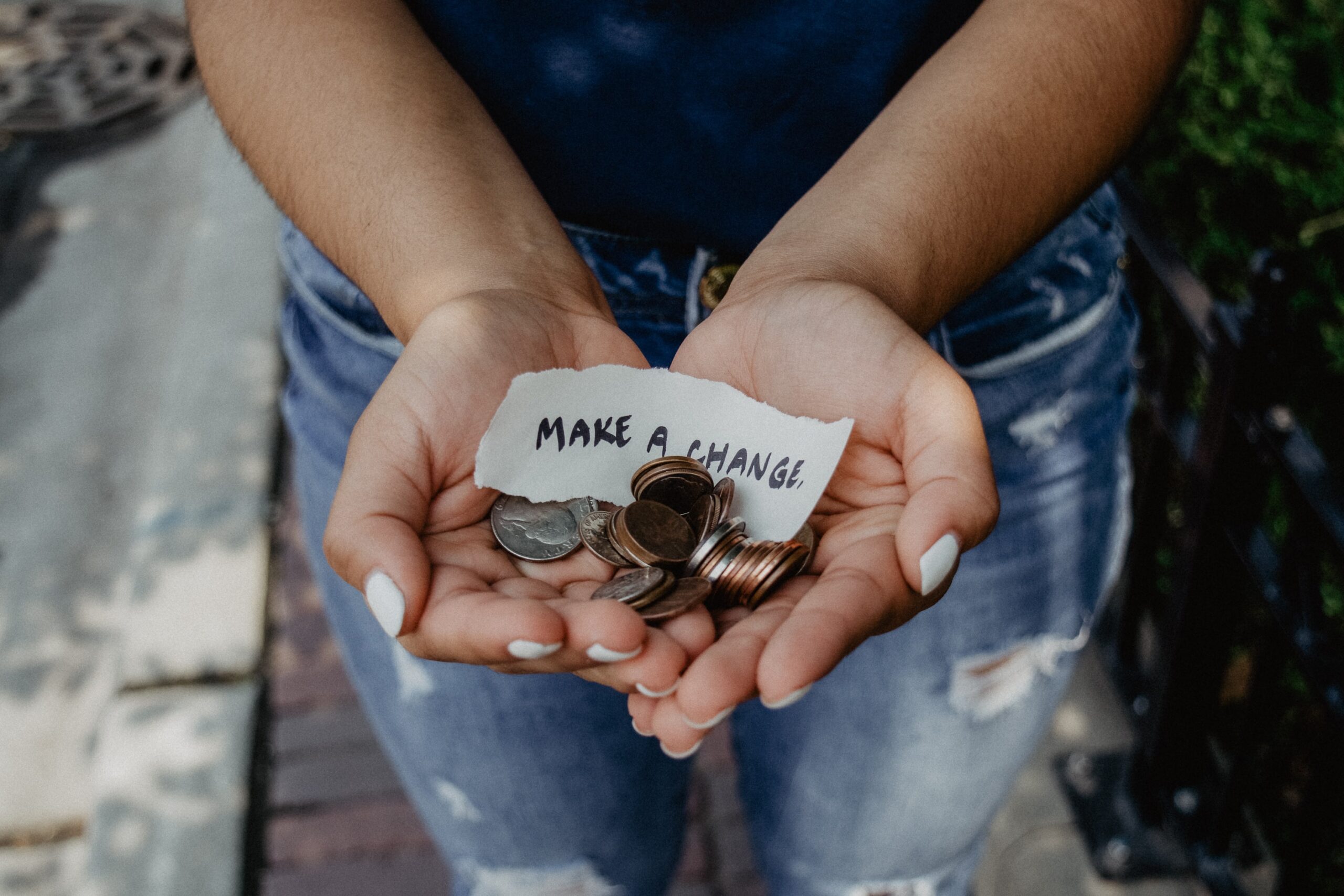 Your gift of any amount will allow us to empower families to build or improve the places they call home. It will also allow us to strengthen our community as a whole, as all donations stay within Camden County. Habitat Camden County strives to help families achieve long-term security.
Thank you for donating to our mission
Donated items can be new or used, but they must be in good working condition. All donations are tax deductible, and a receipt is provided for each donation. Donations are tax deductible  
Items We Accept
Air Conditioners
Appliances (less than 9 years old)
Architectural Items 
Kitchen or Bath Cabinets
Doors
Fans
Floor and window fans
Flooring
Furniture
Home Décor
Hardware
Home improvement items
Landscape Supplies
Lighting
Paint and Painting supplies (New and unopened)
Plumbing fixtures and supplies 
Safety Equipment 
Sinks 
Tile
Toilets
Tools Windows
Exercise Equipment
TVs and electronics (newer than 5 years)
Lumber and more!
Items NOT Accepted
Chemicals or Pesticides 
Clothing
Mattresses/Box Springs
Used Paint
Car Seats
Toys
Used Hot Water Heaters
Mirrors/Glass Without Frames 
Used shower doors
Hazardous Materials 
Incomplete cabinets – must have doors and/or drawers – no rot, cracks or separating
Appliances in disrepair or of significant age
Anything broken, non-working  or dirty
Do you have an old car, motorcycle, truck, van, trailer, RV, boat, or farming/construction equipment taking valuable space and resources?
Donate it to help build safe and affordable homes for families. Your vehicle

 does not have to be running, but it must be whole and have four inflated tires so it can be towed.
It is quick, easy, and may be tax deductible!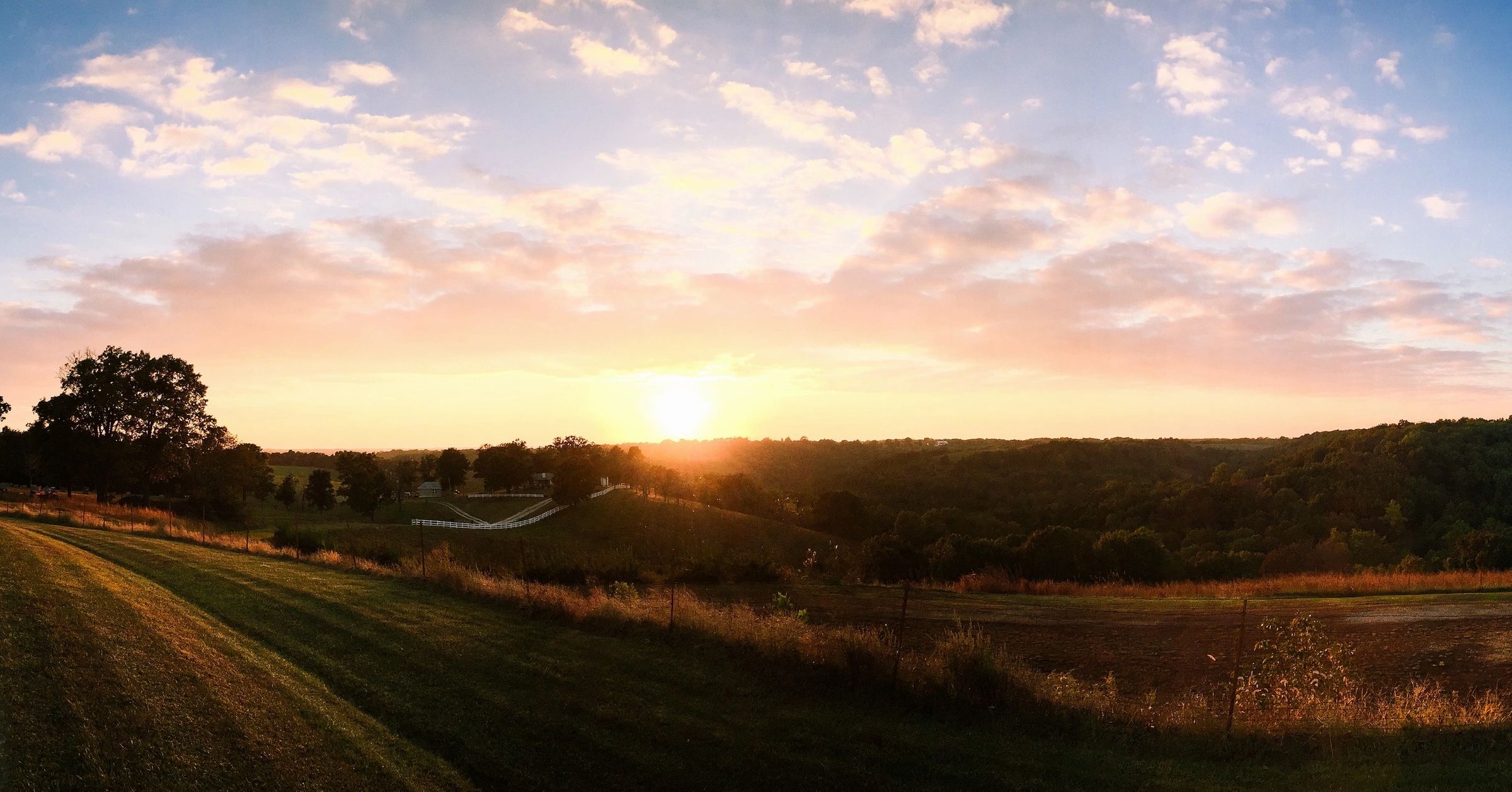 Help us reach our community development goals by donating any type of real estate including: 
Vacant Lots
Retail Properties 
Commercial Properties 
Condemned Sites Requiring Razing
Homes in Need of Repair 
Warehouse Properties 
Serve along side out team at the ReStore, in the Office, on a Committee, or at the build sites.
You can leave a legacy by planning your  bequest to Habitat for Humanity. You can put your donation to work today and leave a legacy for years to come.
Address
141 City Smitty Drive
St. Marys, GA  31558